Arrested for Cocaine Possession? Call an Attorney in Fort Worth
It is a serious offense in Texas to be arrested for cocaine possession. Harold V. Johnson and his team are experienced with drug possession charges and understand how to protect your rights. Whether that be negotiating a fair plea bargain or defending you in court.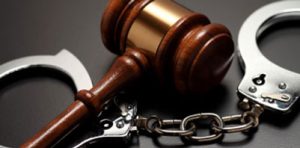 Cocaine possession can result in significant jail time. An experienced cocaine possession attorney in Fort Worth can properly defend you against these charges in hopes to avoid or reduce the time spent in jail.  If you require a cocaine possession attorney in Fort Worth, contact the Law Offices of Harold V. Johnson
Call (817) 222-3222 for a cost-free consultation, or visit our website, http://hvjohnsonlaw.com for more information.