Why You May Need a Drug Possession Attorney Fort Worth
Texas drug laws are complicated; therefore, it would be in your best interest to rely on the services of a qualified drug possession attorney in Fort Worth. Whether you have been charged with a misdemeanor or a felony, the penalties may include lengthy jail time and fines,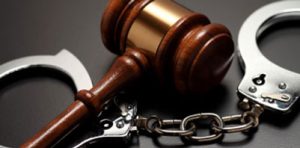 The Law Offices of Harold V. Johnson can help you through this difficult time. In Fort Worth, call (817) 222-3222 to get help with your defense and a free  initial consultation For further info about our services, visit our website at https://hvjohnsonlaw.com.