Why You Need a Criminal Defense Attorney in Fort Worth?
If you find yourself arrested for a crime in Fort Worth, TX, it is advisable to meet with an established criminal defense attorney in Fort Worth.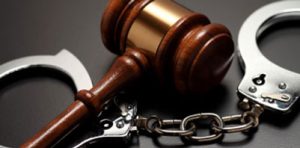 A Fort Worth Criminal Defense Attorney who will fight to defend your rights. A criminal defense attorney in Fort Worth who will understand the charges, makes recommendations about possible plea deals, explores sentence reduction, and if the case goes to trial, mount a defense, and present evidence on your behalf.
If you have been charged, contact the Law Offices of Harold V. Johnson.  Call (817) 222-3222, or visit http://hvjohnsonlaw.com to learn how we may be of assistance.