Accused or Arrested? Hire a Sexual Assault Attorney in Fort Worth
Should you be accused of a sex-related offense, the penalties may include prison. Which could adversely affect your future. You could be registered as a sex offender in your community and finding employment could become difficult. Which is why you should consider consulting with a sexual assault attorney in Fort Worth.
With your future at risk, you need to put your trust in an experienced sexual assault attorney in Fort Worth. Harold V. Johnson has the knowledge and experience with sexual assault cases to help you throughout the process.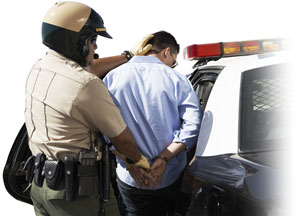 Contact the Law Offices of Harold V. Johnson at (817) 222-3222 for a free initial consultation or visit our web site at http://hvjohnsonlaw.com.