Can Your Criminal Charges

Be Dismissed?

"Continuously Voted Top Attorney"

Fort Worth Magazine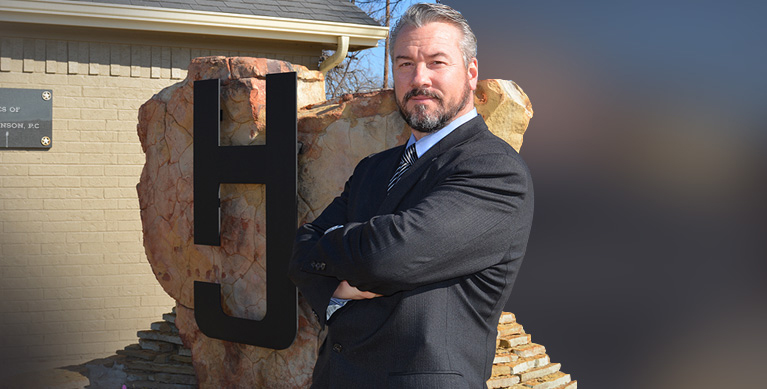 Call the Criminal Defense Attorney in Fort Worth
that will Protect your Future.
At the Law Offices of Harold V. Johnson, you'll encounter a criminal attorney with decades of experience and a solid track record of success for his clients. No matter the crime or the circumstances surrounding your case or perhaps the case of your loved one, now is the time to turn to a criminal attorney in Fort Worth who can help. Don't wait any longer- call Harold V. Johnson for a free legal consultation. Learn more…
---
Free Consultation from a Top Fort Worth DWI Attorney
If you have a loved one who has been arrested for DWI in Fort Worth or surrounding area, then now is the time to get the facts you need about how you can help your loved one have the best chance at the best outcome. By turning to an experienced DWI attorney in Fort Worth, you will be giving your loved one a chance at avoiding or reducing the harsh penalties associated with a DWI. Learn more…
---
Harold Johnson, an Aggressive Fort Worth Drug Possession Attorney
Whether you or your loved one has been charged with a drug possession offense, it's important that you don't wait in contacting the Law Offices of Harold V. Johnson. Going it alone without an attorney can leave you open to bearing the brunt of the harshest penalties possible. But when you rely on an experienced attorney, the chances of avoiding the harsh penalties associated with the drug charge can be dramatically improved along with the chance of looking forward to a positive future despite the drug charge. Learn more…
---
Count on an Experienced Fort Worth Domestic Violence Attorney
Domestic violence is a serious issue that needs to be addressed immediately. At the Law Offices of Harold V. Johnson, we take a strong stance from the beginning to protect you and your family from all forms of domestic violence during a divorce, custody and other family law matters. As an experienced criminal defense attorney who practices both family law and criminal law matters, Harold V. Johnson understands how the system works and how to best protect your rights and interests. Learn more…
Very Professional Law Firm.
Very professional law firm and you won't be disappointed with their results!!!! Very quick to provide help and will definitely recommend anyone in a bind to aquire their services and I will be back if I need help.
Luis Narro [usr=5]
Mr. Johnson is the Best in the Metroplex.
Mr. Johnson is the best in the Metroplex. If you want solid results for yourself and a seasoned lawyer to get the job done, look no further. This office has a wonderful team and are great with communication. I hope I never get into another situation where I have to go to court, but if I ever do I would call this office in a heartbeat.
S.Q. [usr=5]
Super patient! I have a crazy schedule.
Super patient! I have a crazy schedule. Michelle totally gave me the leash I needed! And sir Johnson super polite!! Highly recommend!!
Fredrick Odhiambo [usr=5]
Michelle and Mr Johnson Were Very Helpful and Quick with My Case.
Michelle and Mr Johnson were very helpful and quick with my case . My case was able to be thrown out within 2 days ! Payment plans make it very easy and worth it also .
Zay Gotit [usr=5]
I'm Thankful for the Referral
I'm thankful for the referral I was given to speak with Mr. Johnson. Given the nature of the case I had no idea of what to expect and long the process would take. Mr. Johnson assured me that he could handle it and get everything taken care of, and that he did. Ms. Michelle is a God sent and I appreciate all that she did to calm my concerns. My questions were always answered, she was excellent. Thank you guys for all you've done.
Quantella Wright [usr=5]
View all testimonials