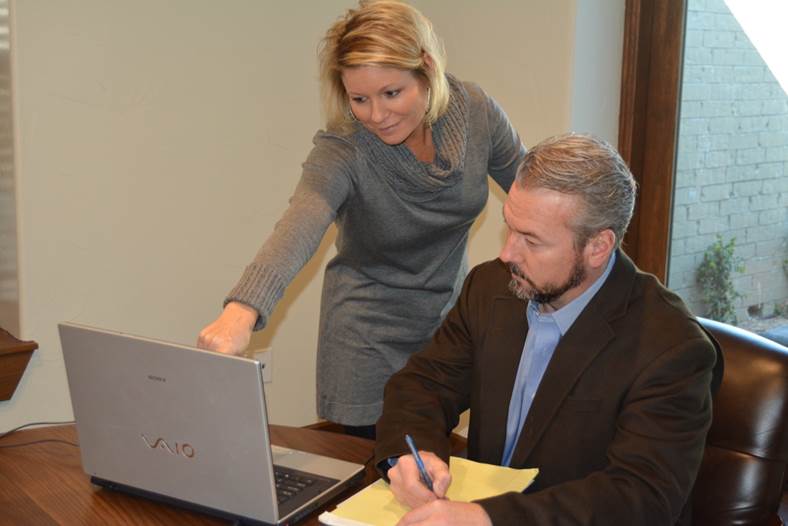 If you are charged with a serious criminal offense. Please call our experienced attorney immediately to discuss how you want to prepare for your defense and arrange a FREE CONSULTATION.  An experienced criminal law attorney may be able to get YOUR CASE DISMISSED.  My staff and I exhibit a proven record of exceptional results.
The choice of an experienced criminal law attorney may be the most important decision you make.  It is very important to AVOID A CRIMINAL RECORD.  A criminal record could signify the difference between success and failure.  A criminal record could cause you to lose your job or your home.  Our first priority is to REDUCE OR DISMISS YOUR CHARGES.
Did you know a dismissal may occur several different ways?  A dismissal will allow you to eliminate a criminal conviction record!  As you know, we live in a computer age where information about you is easily obtained.  It is more important than ever to keep your criminal CONVICTION RECORD CLEAN.  
Our fees are fair and competitive.  In most cases we can discuss your budget and accommodate PAYMENT PLANS over several months.  On some MISDEMEANORS we can be hired for as little as $250.00, and some FELONIES for as little as $500.00. We also accept all major credit cards.
Our experienced ATTORNEY DEFENDS YOUR RIGHTS on all types of cases.  Our attorney and staff are very friendly and eager to help you through this situation.  Again, TIME IS IMPORTANT, so call today to set your free, no obligation consultation.  We look forward to meeting you and working to achieve the results you desire.
Yours very truly,
Harold Johnson
Attorney at Law