A DWI Attorney in Fort Worth Will Fight for You
A suspension of your driver's license to spending time in jail, a conviction for driving while intoxicated, are possibilities if convicted. Which is why you should consider the services of a reliable DWI attorney in Fort Worth.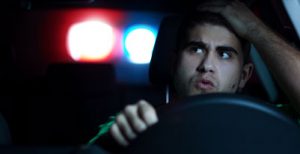 If you are facing DWI charges in the Dallas/Ft. Worth area, consider hiring an experienced lawyer to defend your rights and to guide you through the process of the law and the Texas judicial system.  Harold V. Johnson will work with you to protect your rights.
Contact the Law Offices of Harold V. Johnson and we will use our experience and knowledge to defend your rights.  To Schedule a free meeting to review your case. Please phone us at (817) 222-3222