A Fort Worth Criminal Attorney Can help With Your Case
If you have been charged for a crime, you should consider hiring an experienced Fort Worth criminal attorney who will fight for your freedom and protect your rights They have the experience and knowledge to properly defend you against criminal charges in Fort Worth.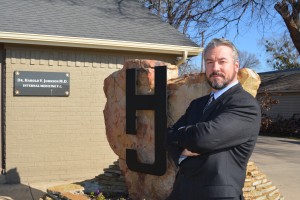 Consider contacting a Fort Worth criminal attorney, if you have been arrested and charged with a crime. For a free initial consultation call (817) 222-3222.  You can find further information about our services by visiting our website, https://hvjohnsonlaw.com.