Arrested for Cocaine Possession?
In Texas, cocaine possession is a very serious crime, which can result in an arrest or felony drug charges. Due to the repercussions of cocaine possession, if you or a loved one has been arrested for cocaine possession or are facing a felony drug charge, it is vital that you seek legal counsel.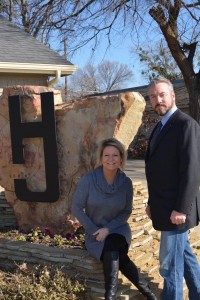 A felony drug conviction can have a severe impact on your life and your future, preventing you from getting certain types of jobs, housing, and loans. To protect your rights against these types of charges, consult with an experienced drug possession attorney in Fort Worth.
At the Law Offices of Harold V. Johnson, we have years of experience defending many clients against cocaine possession charges. Therefore, it is not worth it to take chances with your freedom. Contact the Law Offices of Harold V. Johnson at (817) 222-3222. Upon calling, we offer a free initial consultation and will work aggressively to defend you're legal rights.