Call On An Experienced Family Violence Attorney in Fort Worth
Threats of violence or charges of violence against a family member or intimate partner are taken seriously under Texas law. If you have been accused of a family violence crime, you should contact an experienced family violence attorney in Fort Worth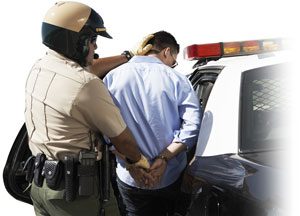 Family violence allegations can arise out of misunderstandings or exaggerated circumstances. Therefore, it's crucial that you seek the assistance of an experienced family violence attorney in Fort Worth, such as Harold V. Johnson.
At the Law Offices of Harold V. Johnson, we have significant experience in dealing with family violence cases. We are prepared to defend you against these charges and strive to bring a positive outcome for your case.
If you are facing a family violence charge, have a knowledgeable and aggressive Fort Worth Family Violence attorney by your side. Contact the Law Offices of Harold V. Johnson at http://HVJohnsonLaw.com or by calling (817) 222-3222. We will ensure to make every effort to fight the allegations against you.
View Our Featured Video:
Embed Code