Criminal Defense Attorney in Fort Worth
You have been charged with a criminal offense, and now the question is, should you hire a Fort Worth criminal defense attorney. There are many reasons why you should consider legal representation.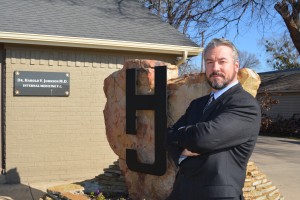 The Law Offices of Harold V. Johnson will help you to understand every step of the process from a plea to trial, including the details in properly defending you against a criminal charge in Fort Worth. If you are accused of a crime but are not sure that you need to hire a criminal defense attorney in Fort Worth, reach out to the Law Offices of Harold V. Johnson. Call us at (817) 222-3222 for a free initial consultation. To find out more about our firm, visit our site at http://hvjohnsonlaw.com.