Do You Need a Drug Possession Attorney in Fort Worth?
If you have been charged with drug possession. An attorney in Fort Worth can help you through the entire process.  Harold V. Johnson has the experience with the court system and the resources to help represent you with a Fort Worth drug charge.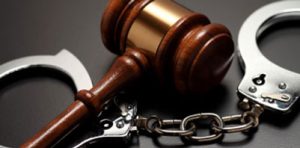 If you are facing substance charges, and you need the help of a reliable drug possession attorney in Fort Worth, Call us at  (817) 222-3222 to arrange a free consultation.  There is also additional information on our site at http://hvjohnsonlaw.com.