Don't Wait, Call a Drug Possession Attorney in Fort Worth ASAP
If you have been arrested for drug possession in the Greater Ft. Worth Area, it is imperative that you call an experienced drug possession attorney in Fort Worth.  The laws associated with controlled substances are complicated and tough in Texas.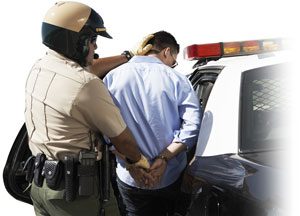 The repercussions of a drug possession conviction may result in a termination of work and tarnish your permanent record. It is crucial to obtain the services of a drug possession attorney in Fort Worth to contest a drug charge. Harold V. Johnson is an attorney who possesses extensive knowledge and has a proven track record representing individuals against drug-related charges.
Time is of the essence. Contact the Law Offices of Harold V. Johnson at (817) 222-3222 to arrange a no-cost initial consultation. To learn about our practice please refer to our website at http://hvjohnsonlaw.com .