Why Hire a Fort Worth Criminal Attorney?
Being arrested and charged with a crime can have serious consequences.  Which is why you should consult with a Fort Worth criminal attorney. A Fort Worth criminal attorney will represent you against a felony or misdemeanors charge.  Although there is no way to guarantee the outcome, Harold V Johnson an experienced Fort Worth Criminal Defense Attorney understands the system and will work diligently to protect your rights.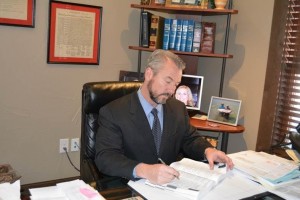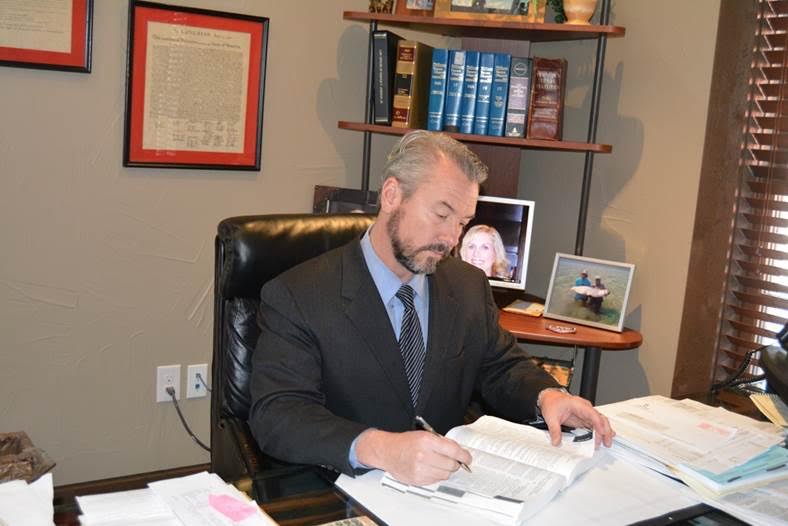 If you have been charged with a crime and need of a Fort Worth criminal attorney, please contact The Law Offices of Harold V. Johnson at (817) 222-3222 for a free and confidential consultation. For additional information about our firm visit our website at http://hvjohnsonlaw.com.