How A Marijuana Possession Attorney in Fort Worth Can Be of Service
Possession of Marijuana is a serious charge in Texas. It is advisable to consult with a Attorney with experience in Fort Worth   marijuana possession cases.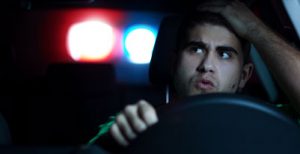 If you are arrested for possessing marijuana, you need the help of a marijuana possession attorney in Fort Worth. Call the Law Offices of Harold V. Johnson as soon as possible. You can reach us at (817) 222-3222 for a free evaluation of your case. To find out more about our law practice, browse our website at http://hvjohnsonlaw.com. An experienced lawyer is available to offer counsel.