Choose an Experienced Murder Defence Attorney in Fort Worth
If you or a family member is currently under investigation or has been arrested based on suspicion of manslaughter or murder, you need to act immediately. You should consult with a criminal defence attorney in Fort Worth that can provide you with individualized attention and defend your rights.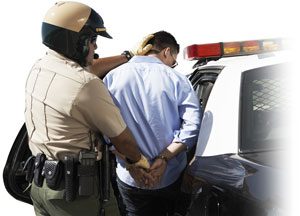 Facing a criminal charge could entail high stakes, which is why being proactive in selecting a criminal defence attorney with the right background, knowledge, and experience in resolving cases just like yours is important to your future.
You need the knowledge and skills of an experienced Fort Worth criminal attorney. We understand that each case is unique, which is why we focus our time to address your specific circumstances. Please contact the Law Offices of Harold V Johnson at (817) 222-3222.