Reasons to Hire an Assault Attorney in Fort Worth
If you have been arrested for assault, an experienced assault attorney in Fort Worth can help you fight these charges. In some cases, your attorney can negotiate a plea with the prosecutor before the case goes to trial.
There are numerous reasons why you should engage an assault attorney. Here are four reasons:
Documentation and paperwork – The court doesn't file documents on your behalf. This burden is on you. Which can be very difficult without the help of an attorney.
Reducing penalties – It is possible for a defense attorney to reduce the severity of the charges, as well as reduce penalties.
A clean record – An assault attorney in Fort Worth can have the charges dropped or achieve a not guilty verdict. Keeping you out of jail and maintaining a clean record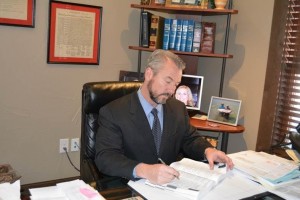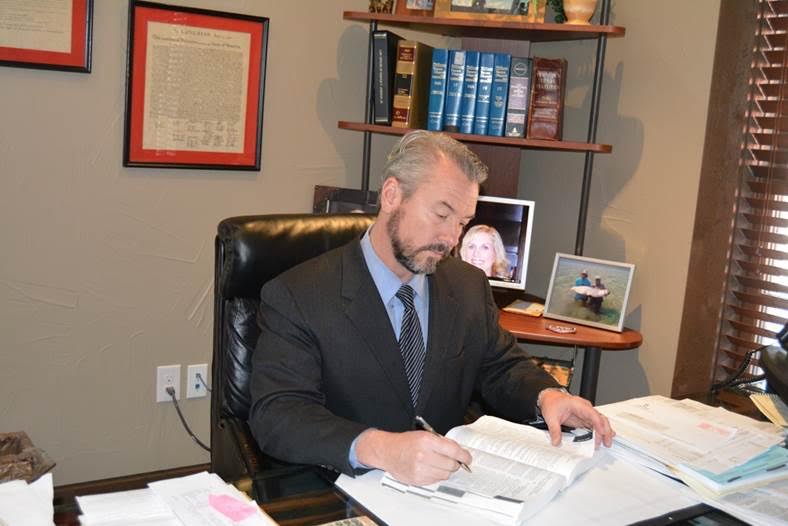 An experienced legal professional can be the difference between guilty and innocent. At the Law Offices of Harold V. Johnson, our attorneys endeavor to get positive results. For a free consultation, contact us at (817) 222-3222 or stop by our website at http://hvjohnsonlaw.com to find out more. Don't go it alone. Talk with an assault attorney in Fort Worth today.