Reasons to Hire a Criminal Defense Attorney in Fort Worth
There are several reasons that someone charged with a crime should retain the services of a skilled criminal defense attorney in Fort Worth. An experienced Fort Worth Criminal Lawyer has the knowledge to understand the criminal system.  Which gives you a better opportunity for a favorable outcome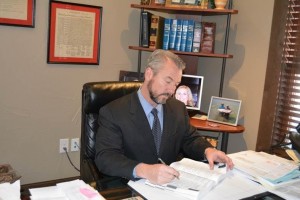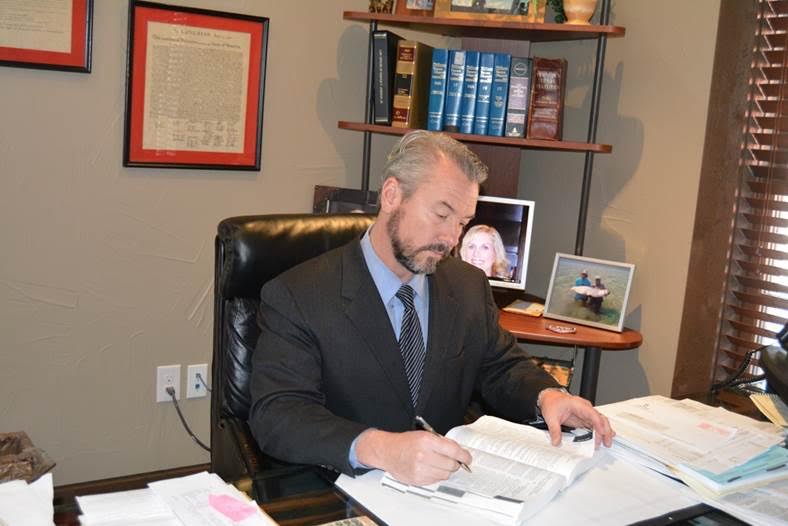 Here are some reasons you should hire a criminal lawyer:
Understanding the prosecution – A experienced Fort Worth criminal attorney will have some ideas on how the prosecutors will try the case.
Alternative sentences – For some crimes, a criminal defense attorney can assist you in working with the prosecution to secure a plea bargain or a reduced charge.
Completing documents – The guidance of a Fort Worth Criminal Attorney will help properly submit all of the legal documents
If you are charged with a criminal offense and require the services of a criminal defense attorney in Fort Worth, please contact the Law Offices of Harold V. Johnson at (817) 222-3222 for a free consultation. To learn more about our firm, visit our website at http://hvjohnsonlaw.com.