Rely on an Experienced Fort Worth Murder Attorney
If you have been arrested for a homicide or murder charge, understanding the importance of your next decision can be life changing.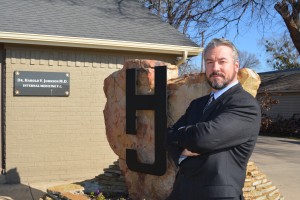 Your choice of attorney is a vital decision, which is why teaming up with an experienced murder attorney in Fort Worth would be in your best interest. With their years of practice in defending murder charges, they will protect you and your future when it comes to pressing charges. Harold V. Johnson is a talented criminal defense attorney with the credentials and experience to properly handle your defense.
Contact the Law Offices of Harold V. Johnson at (817) 222-3222 to schedule your free consultation. Our legal team will protect your rights and help you understand your options. We understand that each case has unique intricacies and circumstances, which is why we provide individualized attention to our clients.