Weapons Offenses Attorney in Fort Worth
If you have been stopped by the police in Fort Worth for unlawful possession of a firearm, possession of an illegal bladed weapon or other weapons offenses, you will need an experienced weapons offenses attorney in Fort Worth. The Law Offices of Harold V. Johnson attorneys have the legal experience to help you with your case.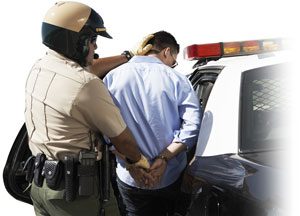 Texas boasts rigid laws and regulations on which weapons you may and may not own and guns that require a permit to carry. Violation of those laws, depending on the circumstances, may lead to severe consequences.
At the Law Offices of Harold V. Johnson, we implement tactics for your defense that have been culled from experience. Call us as soon as possible at (817) 222-3222 for a free consultation or visit us at: http://hvjohnsonlaw.com to learn more about our legal services.