What Can a Criminal Lawyer in Fort Worth Do for You?
A criminal offense is a serious matter, and if you are so charged in Texas, consider hiring a criminal lawyer in Fort Worth. Crimes can result in felony charges. Some of these include assault, burglary, cocaine possession, and sexual assault. All  offenses are serious, and if convicted, could result in significant fines and possible prison sentences.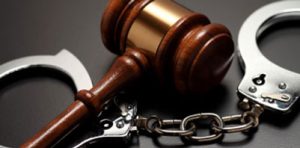 The Law Offices of Harold V. Johnson will manage your defense with experience and skill. Working to protect your rights and your freedom. We will negotiate with prosecutors on your behalf and defend you in court if it proves necessary.
Call us as soon as possible at (817) 222-3222 for a free discussion about your arrest. You may also visit our website at http://hvjohnsonlaw.com for more information.