Why Hire a Fort Worth Criminal Defense Attorney?
The practice of criminal law can be complicated. If you are charged with a crime, you should utilize the services of a criminal defense attorney in Fort Worth.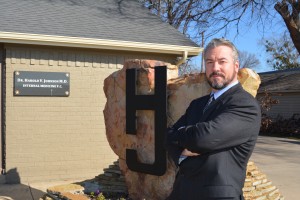 A Fort Worth criminal defense attorney will provide you with details of the case, explain the charges, and make recommendations. The Law Offices of Harold V. Johnson are well versed in the knowledge of Texas law. Harold V Johnson possesses the skill and experienced to advise you and present a solid defense.
To contact a Fort Worth criminal defense attorney.  Call us at (817) 222-3222 to arrange a free consultation or visit us at: http://hvjohnsonlaw.com.