Contact a Criminal Defense Attorney in Fort Worth that Can Help
A person who is charged with a crime could be sentenced to time in prison or significant fines. A Fort Worth criminal defense attorney should be hired as soon as possible. The consequences of being found guilty can be severe, and an experienced criminal defense attorney that will work diligently to protect you is needed.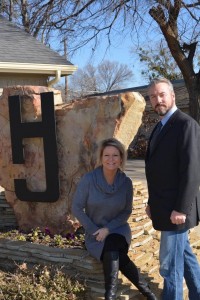 Experience the benefits of hiring an experienced criminal defense attorney in Fort Worth. Your future is at stake, so make sure that you have a lawyer on your side with the right qualifications to represent you. Call (817) 222-3222 or browse our website: https://hvjohnsonlaw.com.