Do You Need a Criminal Defense Attorney in Fort Worth for Felony Charges?
Being arrested on felony charges, in Texas, carries severe consequences for the person being charged. Having a felony conviction on your record can have devastating consequences for your future, family, and finances. To be defended against these types of charges, consult with an aggressive and knowledgeable felony attorney in Fort Worth.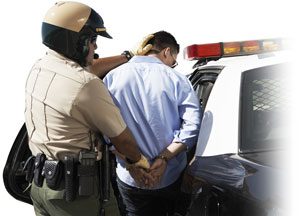 The Law Offices of Harold V. Johnson handles criminal cases, including assault charges, DWIs, and violent crimes. You need to have a competent lawyer to help achieve the most favorable possible outcome in a criminal case.
If you have been charged with a felony, contact Harold V. Johnson at (817) 222-3222.