For a Defense Attorney in Fort Worth, Contact Harold V. Johnson Today
As a defense attorney in Fort Worth, Harold V. Johnson is well-versed in the complexities of the law. If you're facing criminal charges and need legal assistance, contact Harold V. Johnson today to discuss your case and see what options are available to you.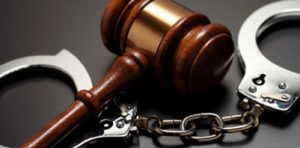 For more information or to set up a free consultation, please contact us. Our phone number is (817) 222-3222 and our website address is https://hvjohnsonlaw.com.