For a Defense Attorney that Can Advise You When You Need it Most Contact Harold V. Johnson
Being charged with a crime can be one of the most stressful and overwhelming experiences in a person's life. If you or a loved one has been charged with a crime, it is important to have an experienced and knowledgeable defense attorney on your side. At the Law Office of Harold V. Johnson, we are dedicated to providing our clients with the best possible defense.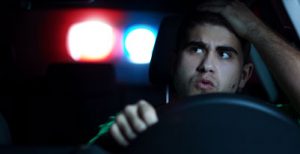 Harold V. Johnson has many years of experience and has handled everything from minor traffic offenses to major felony cases. We understand that being charged with a crime is a serious matter and we will work tirelessly to ensure that you receive the best possible outcome. Contact us today to schedule a consultation at (817) 222-3222 or browse our website for more information at https://hvjohnsonlaw.com.