For an Assault Attorney in Fort Worth – Contact the Law Offices of Harold V. Johnson
When you need an assault attorney in Fort Worth, contact the Law Offices of Harold V. Johnson. We can provide you with the experienced legal advice you need to defend your case. We understand the seriousness of an assault charge, and we will work tirelessly to ensure that your rights are protected.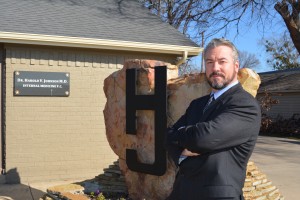 If you have been charged with assault, do not hesitate to contact us for a free consultation. We can help you understand the charges against you and what options are available to you.  Call us immediately at (817) 222-3222 or browse our website for more information at https://hvjohnsonlaw.com.