Questions to Ask When Hiring a Criminal Defense Lawyer in Fort Worth
If you need a criminal defense lawyer, make sure to ask the right questions. Inquire about their track record and experience, as well as fees for services.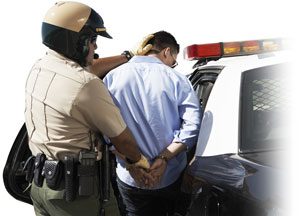 The Law Offices of Harold V Johnson will be happy to answer these inquiries and more. At the Law Offices of Harold V. Johnson, we will manage your case with the utmost attention to detail, contact us today at (817) 222-3222 for a free consultation or browse our website at https://hvjohnsonlaw.com for more information.