Require an Experienced Drug Possession Attorney in Fort Worth
If you have been accused of a drug-related crime in Fort Worth, contact Harold V. Johnson today for a free consultation. Mr. Johnson has many years of experience defending clients against drug charges and knows the Fort Worth court system. He will work diligently to get your case dismissed or reduced to a lesser charge.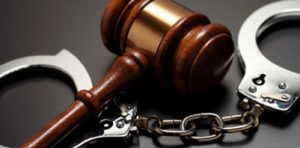 If you have been arrested for possession of drugs, don't wait – speak with an experienced drug possession attorney today. For more information or to set up a free consultation, please contact us. Our phone number is (817) 222-3222 and our website address is https://hvjohnsonlaw.com.