Can Your Criminal Charges

Be Dismissed?

"Continuously Voted Top Attorney"

Fort Worth Magazine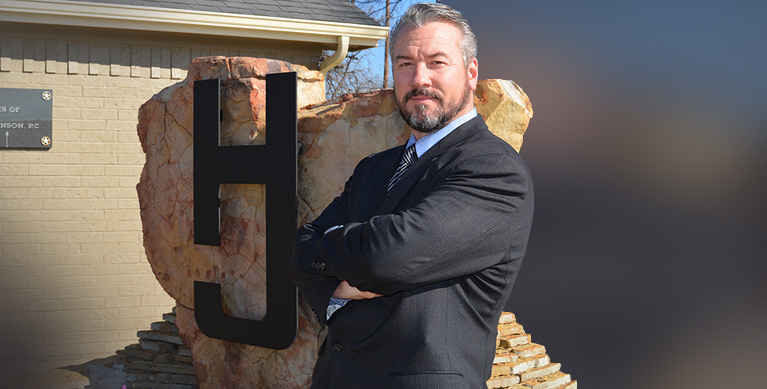 Call the Criminal Defense Attorney in Fort Worth
that will Protect your Future.
At the Law Offices of Harold V. Johnson, you'll encounter a criminal attorney with decades of experience and a solid track record of success for his clients. No matter the crime or the circumstances surrounding your case or perhaps the case of your loved one, now is the time to turn to a criminal attorney in Fort Worth who can help. Don't wait any longer- call Harold V. Johnson for a free legal consultation. Learn more…
---
Free Consultation from a Top Fort Worth DWI Attorney
If you have a loved one who has been arrested for DWI in Fort Worth or surrounding area, then now is the time to get the facts you need about how you can help your loved one have the best chance at the best outcome. By turning to an experienced DWI attorney in Fort Worth, you will be giving your loved one a chance at avoiding or reducing the harsh penalties associated with a DWI. Learn more…
---
Harold Johnson, an Aggressive Fort Worth Drug Possession Attorney
Whether you or your loved one has been charged with a drug possession offense, it's important that you don't wait in contacting the Law Offices of Harold V. Johnson. Going it alone without an attorney can leave you open to bearing the brunt of the harshest penalties possible. But when you rely on an experienced attorney, the chances of avoiding the harsh penalties associated with the drug charge can be dramatically improved along with the chance of looking forward to a positive future despite the drug charge. Learn more…
---
Count on an Experienced Fort Worth Domestic Violence Attorney
Domestic violence is a serious issue that needs to be addressed immediately. At the Law Offices of Harold V. Johnson, we take a strong stance from the beginning to protect you and your family from all forms of domestic violence during a divorce, custody and other family law matters. As an experienced criminal defense attorney who practices both family law and criminal law matters, Harold V. Johnson understands how the system works and how to best protect your rights and interests. Learn more…
I'm Very Satisfied of the Work Mr. Johnson Did!
I'm very satisfied of the work Mr Johnson did. He was very patient and understanding of my situation. A man of his word. I strongly recommend Harold Johnson to anyone who has a criminal case that needs professional experience from.
Alexis Vargas
Harold Took Care of My Case
Harold took good care of my case, both him and his assistant were very helpful and nice.
Alejandro Mendoza
Worth the Money!
Worth the money. Michelle is awesome & love that they have a payment plan.
Araceli Martinez
They Are a Great Team and Would Recommend Them to Be At Your Service!
It was a great experience meeting Michelle and Harold even under the circumstances. Michelle is a very hard worker, good listener and caring. I could call and talk to her with all my concerns and my personal life as well. Harold is a very concerned worker willing to go the extra mile if and when necessary. It was my choice due to funds, time and other challenges I was facing. But Harold was ready to go to trial and do whatever was necessary. I appreciate them both from the bottom of my heart. They are a great team and would recommend them to be at your service!
Lynn Craven
Harry and Michelle are Absolutely Amazing
Harry and Michelle are absolutely amazing. Personable, professional, and knowledgeable. They turned a normally stressful situation into a very relaxing one. I have recommended Harry to a number of friends, who have also had wonderful experiences.
Allyson Petit
View all testimonials