Can Your Criminal Charges

Be Dismissed?

"Continuously Voted Top Attorney"

Fort Worth Magazine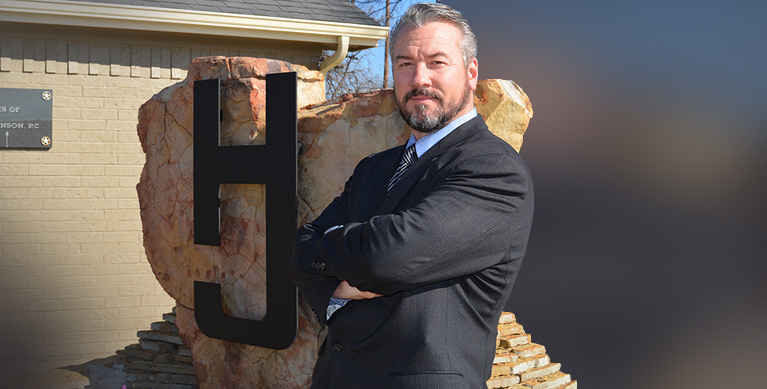 Call the Criminal Defense Attorney in Fort Worth
that will Protect your Future.
At the Law Offices of Harold V. Johnson, you'll encounter a criminal attorney with decades of experience and a solid track record of success for his clients. No matter the crime or the circumstances surrounding your case or perhaps the case of your loved one, now is the time to turn to a criminal attorney in Fort Worth who can help. Don't wait any longer- call Harold V. Johnson for a free legal consultation. Learn more…
---
Free Consultation from a Top Fort Worth DWI Attorney
If you have a loved one who has been arrested for DWI in Fort Worth or surrounding area, then now is the time to get the facts you need about how you can help your loved one have the best chance at the best outcome. By turning to an experienced DWI attorney in Fort Worth, you will be giving your loved one a chance at avoiding or reducing the harsh penalties associated with a DWI. Learn more…
---
Harold Johnson, an Aggressive Fort Worth Drug Possession Attorney
Whether you or your loved one has been charged with a drug possession offense, it's important that you don't wait in contacting the Law Offices of Harold V. Johnson. Going it alone without an attorney can leave you open to bearing the brunt of the harshest penalties possible. But when you rely on an experienced attorney, the chances of avoiding the harsh penalties associated with the drug charge can be dramatically improved along with the chance of looking forward to a positive future despite the drug charge. Learn more…
---
Count on an Experienced Fort Worth Domestic Violence Attorney
Domestic violence is a serious issue that needs to be addressed immediately. At the Law Offices of Harold V. Johnson, we take a strong stance from the beginning to protect you and your family from all forms of domestic violence during a divorce, custody and other family law matters. As an experienced criminal defense attorney who practices both family law and criminal law matters, Harold V. Johnson understands how the system works and how to best protect your rights and interests. Learn more…
From Start to Finish You Will Not Find a More Professional, Diligent, compassionate and Down to Earth Attorney
From start to finish you will not find a more professional, diligent, compassionate and down to earth attorney. Harold knows law and is respected in every courtroom he enters. You get what you pay for when it comes to defense and Harold is worth every penny. On top of that his secretary is top notch, well organized and does a wonderful job of keeping you up to date on anything regarding your case as well as communicating with the courts on your behalf. I have worked with them both for 15+ years and would advise anyone that needs good defense and peace of mind to contact then before you make a decision on your future.
Jackson Gibson
Would Recommend and I Will Use Again if Needed
I needed a lawyer, used this firm to represent me. very satisfied with lawyer and office support staff. Would recommend and i will use again if needed.
David Herwig
Mr Johnson Represented Me Very Well - Michelle and Harry Will Take Good Care of You
Mr Johnson represented me very well , Michelle and Harry will take good care of you if you need a good attorney. Helped me out greatly by taking case all the way to trial where we were awarded a NOT guilty in the case.
Jerald Mooney
In Need of a GOOD Criminal Lawyer
My name is Ray. One day I found myself in need of a GOOD criminal lawyer and after sitting with many lawyers, even one that I know on a business level I found myself sitting across the table from Harold Johnson, he made me feel very comfortable and at ease with his recommendation in defending me and resolving my case.
To my surprise the case was negotiated down from firm prison time to 5 years deferred. plus court costs. Hopefully I'll never have the need for a criminal lawyer in the future buy if I do, I now know who to call. And I would strongly recommended Harold Johnson to anyone. 
Ray
Great Experience!
Great experience, probably the best I've had . I love Michelle she's very helpful !!!
Alycia Myers
View all testimonials