Can Your Criminal Charges

Be Dismissed?

"Continuously Voted Top Attorney"

Fort Worth Magazine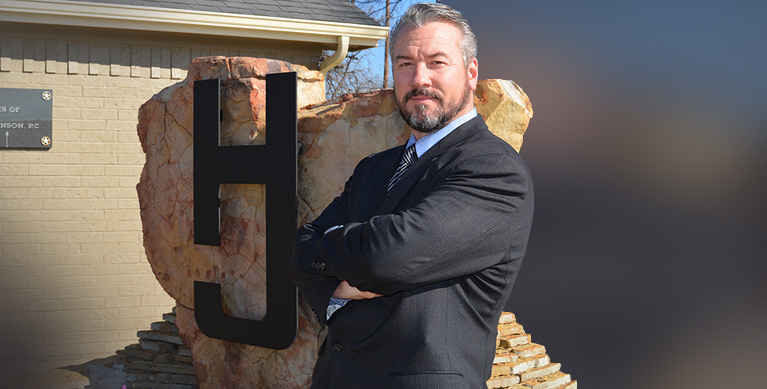 Call the Criminal Defense Attorney in Fort Worth
that will Protect your Future.
At the Law Offices of Harold V. Johnson, you'll encounter a criminal attorney with decades of experience and a solid track record of success for his clients. No matter the crime or the circumstances surrounding your case or perhaps the case of your loved one, now is the time to turn to a criminal attorney in Fort Worth who can help. Don't wait any longer- call Harold V. Johnson for a free legal consultation. Learn more…
---
Free Consultation from a Top Fort Worth DWI Attorney
If you have a loved one who has been arrested for DWI in Fort Worth or surrounding area, then now is the time to get the facts you need about how you can help your loved one have the best chance at the best outcome. By turning to an experienced DWI attorney in Fort Worth, you will be giving your loved one a chance at avoiding or reducing the harsh penalties associated with a DWI. Learn more…
---
Harold Johnson, an Aggressive Fort Worth Drug Possession Attorney
Whether you or your loved one has been charged with a drug possession offense, it's important that you don't wait in contacting the Law Offices of Harold V. Johnson. Going it alone without an attorney can leave you open to bearing the brunt of the harshest penalties possible. But when you rely on an experienced attorney, the chances of avoiding the harsh penalties associated with the drug charge can be dramatically improved along with the chance of looking forward to a positive future despite the drug charge. Learn more…
---
Count on an Experienced Fort Worth Domestic Violence Attorney
Domestic violence is a serious issue that needs to be addressed immediately. At the Law Offices of Harold V. Johnson, we take a strong stance from the beginning to protect you and your family from all forms of domestic violence during a divorce, custody and other family law matters. As an experienced criminal defense attorney who practices both family law and criminal law matters, Harold V. Johnson understands how the system works and how to best protect your rights and interests. Learn more…
Harold Johnson Law first and fore most did a great job with my case.
They handled everything very professionally, and in a timely fashion. They were able to reach a deal for probation, rather than the alternative would have been much worse. I am grateful for there efforts and highly Recommend them to everyone I come in contact with needing legal assistance.
Sincerely,
Michael Chitty 
Smart, Aggressive, Compassionate!!
Harold Johnson's Firm did an outstanding job on my case!
He took my matter with the utmost professionalism and sensitivity. He did an excellent job negotiating with the prosecutor that ultimately determined a favorable outcome in court. They handled my case with efficiency and stood by my side when I was very worried about my future. ~ S Foncaier
Dear Harry,
Your reputation as a winner is well-deserved!
This is a note to thank you for the excellent way you handled my Daughter's case. This last year has been a very difficult one and the ending could have been much different without your professional
legal counsel. You took the time to listen, answer all our questions and put our mind at ease. You are truly a man of integrity and compassion. As a direct result of your efforts, my daughter's charges were dismissed and she did not have to do any jail time. Thank you for your outstanding defense and affording my daughter the opportunity to rebuild her life! ~ P Smith
Hands down this would be the attorney you WANT!
Hands down this would the attorney you WANT to have on your side and going to bat for YOU. He is very compassionate about his work and extremely good at what he does. I would recommend him to anyone and if I ever need an attorney again, there is no doubt Mr. Johnson IS the one! Thank you! You are one of a kind. Oh and Michelle is so awesome too! ~ Christi M.
Harold V Johnson Law Office PC is an Outstanding Law Firm.
Starting with the first phone call this office was professional and thorough. Although this was a difficult time I received prompt and honest answers to all my questions about the process and possible outcomes. With Harold and his team's representation we ultimately received a full dismissal. Can't thank Harold and Michelle enough. Highly recommend. 
~  
View all testimonials