Contact the Law Offices of Harold V. Johnson for a DWI Attorney in Fort Worth
If you are facing charges for driving while intoxicated (DWI) in Fort Worth, then you need an experienced DWI attorney on your side. Harold V. Johnson has many years of experience as a criminal defense attorney, and he has the knowledge and skills to help you fight your DWI charges.
Harold V. Johnson understands the DWI laws in Texas, and he will work tirelessly to ensure that your rights are protected. He will also work with you to develop a strong defense strategy that is tailored to your specific case.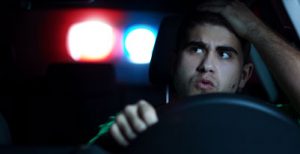 If you are facing DWI charges, don't hesitate to call Harold V. Johnson at (817) 222-3222 or browse our website for more information at https://hvjohnsonlaw.com.