For an Experienced Drug Possession Attorney in Fort Worth, Consult with the Law Offices of Harold V. Johnson
If you have been charged with drug possession in Fort Worth, it is crucial that you seek experienced legal representation as soon as possible. The penalties for drug possession in Texas are severe, and a conviction can result in jail time, heavy fines, and a permanent criminal record.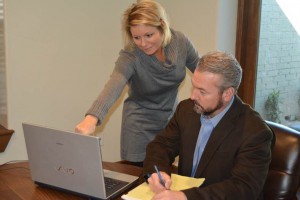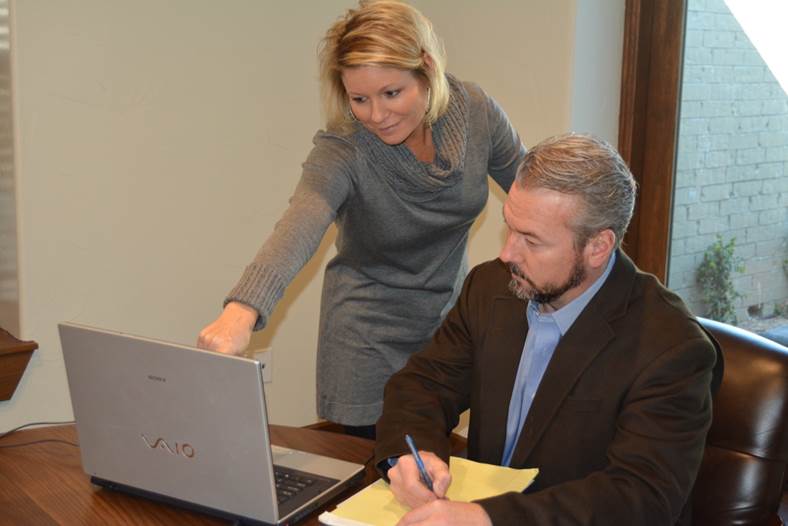 Harold V. Johnson is an experienced drug possession attorney in Fort Worth.  He understands the laws governing drug possession in Texas, and we will work tirelessly to protect your rights and freedom. Being charged with drug possession can be a frightening experience. Contact us today to schedule a free consultation, and let us put our experience to work for you.  If you are facing drug possession charges, don't hesitate to call Harold V. Johnson at (817) 222-3222 or browse our website for more information at https://hvjohnsonlaw.com.