Defense Against Cocaine Possession Charges – Harold V. Johnson
At the Law Office of Harold V. Johnson, we are committed to providing legal representation for individuals facing cocaine possession charges in Fort Worth. Harold V. Johnson is a dedicated criminal defense attorney, he understands the gravity of these charges and the potential consequences they carry. When seeking a reliable cocaine possession attorney, you can count on Harold V. Johnson to protect your rights and diligently advocate for your best interests.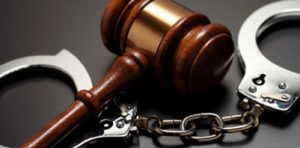 The Law Office of Harold V. Johnson is well-versed in the intricacies of cocaine possession cases. With our guidance, you can navigate the complexities of the legal system with confidence. Learn more by scheduling a free consultation with us.  Visit us at: https://hvjohnsonlaw.com.