Defending Your Rights – Harold V Johnson Fort Worth's Theft Defense Attorney
At the Law Office of Harold V. Johnson, we are proud to serve as Fort Worth's trusted defense attorneys in theft cases. When it comes to protecting your rights and securing the best possible outcome, our team of competent theft attorneys is here to provide you with exceptional legal representation.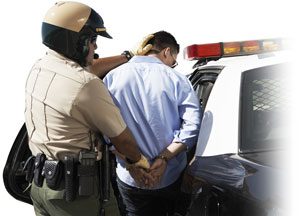 When facing theft charges, it is crucial to have a competent attorney by your side. Our experienced team will meticulously analyze the details of your case, crafting a strategic defense strategy tailored to your specific situation. Contact the Law Offices of Harold V. Johnson today for a free consultation.  Learn more at: https://hvjohnsonlaw.com.