Don't Let a DWI Charge Ruin Your Life – Call the Law Office of Harold V. Johnson Today
If you've been charged with driving while intoxicated (DWI) in the Fort Worth area, you need a skilled criminal defense lawyer on your side. Harold V. Johnson is a seasoned criminal defense attorney who specializes in DWI defense. He has the expertise and experience to protect your rights and fight for the best possible outcome.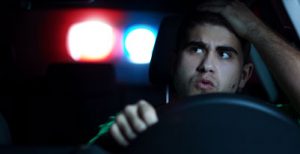 At the Law Office of Harold V. Johnson, we understand the stress and anxiety that come with a DWI charge. That's why we offer a free consultation to discuss your case and explore your legal options. We'll work with you to develop a strong defense strategy that takes into account all aspects of your case. Contact the Law Office of Harold V. Johnson today to schedule a free consultation with an experienced criminal defense lawyer at: https://hvjohnsonlaw.com.