For DWI Representation Call Harold V. Johnson – DWI Attorney in Fort Worth
When you are facing DWI charges, you need an experienced and knowledgeable attorney on your side. Harold V. Johnson has decades of experience as a DWI defense attorney in Fort Worth, Texas. He has represented clients in all types of DWI cases, from first-time offenders to those with multiple DWI convictions.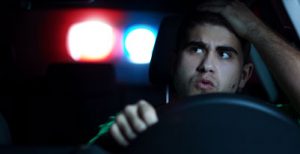 Harold V. Johnson understands the justice system, and he will fight tirelessly to get you the best possible outcome in your case. If you are facing DWI charges, call Harold V. Johnson today for a consultation.  at (817) 222-3222 or browse our website for more information at https://hvjohnsonlaw.com.