Fort Worth's Reliable Defense: Harold V. Johnson
Finding the right defense attorney in Fort Worth can be a daunting task. But we're here to make that search simpler for you. Look no further than Harold V. Johnson. He's a trusted name in the realm of criminal defense law, consistently serving the Fort Worth community with unparalleled dedication. His commitment to his clients in the field make him a top choice for those seeking defense representation.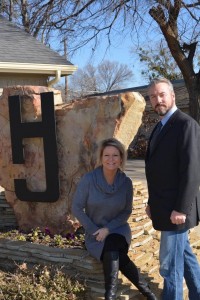 If you're faced with a legal challenge and you're unsure of your next step, don't hesitate. Reach out to the Law Office of Harold V. Johnson. Mr. Johnson offers an initial free consultation for individuals seeking guidance. This is an excellent opportunity to lay out the specifics of your situation and understand the road ahead.  Contact Harold V. Johnson's office today by visiting https://hvjohnsonlaw.com.