Navigating Criminal Defense with Harold V. Johnson in Fort Worth
If you've found yourself looking for a criminal defense attorney in Fort Worth, you might be feeling overwhelmed. Harold V. Johnson is an experienced attorney in the area of criminal defense law, and he's dedicated to serving the Fort Worth community. Johnson has a wealth of experience and a track record of success, making him a smart choice for anyone in need of solid legal defense.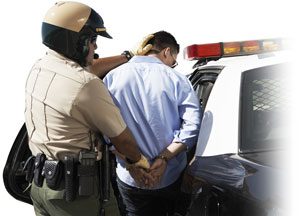 The best way to start dealing with your legal situation is to reach out to the Law Office of Harold V. Johnson. Concerned about the cost of legal advice? You'll be relieved to know that Johnson offers free consultations. During this initial meeting, you can discuss your case, learn about your legal options, and feel secure in your decision to trust Johnson's legal prowess. So when you're ready to take action, make sure to get in touch with Harold V. Johnson's office.  Browse our website at: https://hvjohnsonlaw.com.